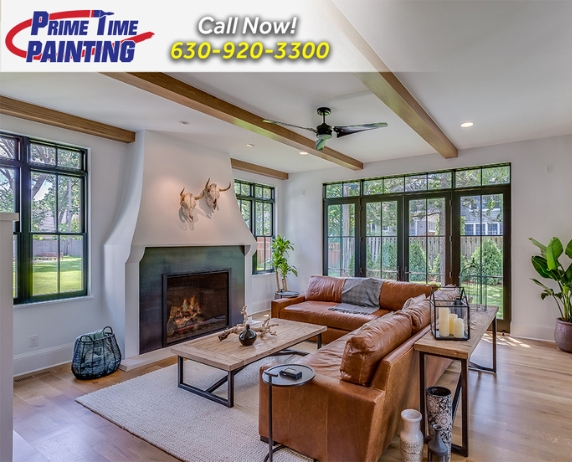 PAINTING SERVICES IN Arlington Heights
Our painting services in Arlington Heights, IL are designed to transform the interior and exterior of your home. Whether you want to update a single room or give your entire house a fresh new look, our skilled painters will deliver exceptional results. From proper surface preparation to precise paint application, we pay attention to every detail for a flawless finish.
Commercial Painting Services in Arlington Heights
Elevate the aesthetics and professionalism of your business in Arlington Heights with our commercial painting services. Our team has experience working with various commercial properties, including offices, retail spaces, and restaurants. We understand the importance of creating a welcoming and visually appealing environment for your customers and employees.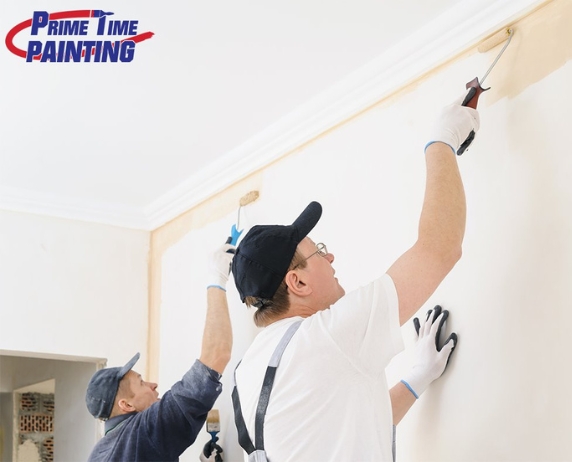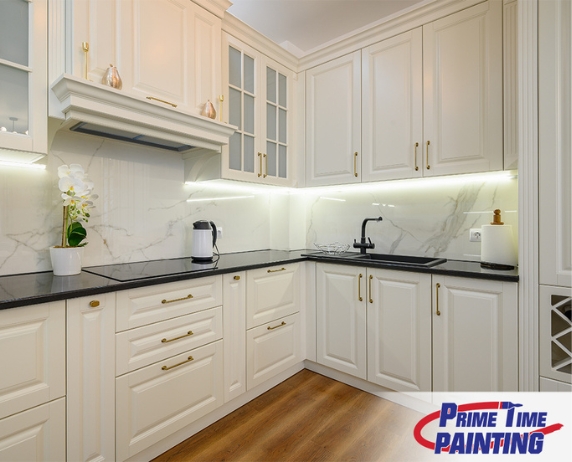 Free Consultation and Written Estimate
Contact us today for a free consultation and written estimate for your painting project in Arlington Heights. Our team will assess your needs, discuss your vision, and provide a detailed quote outlining the scope of work and associated costs. We believe in transparency and want you to feel confident in our services before making any commitments.
Exterior House Painting Services Arlington Heights: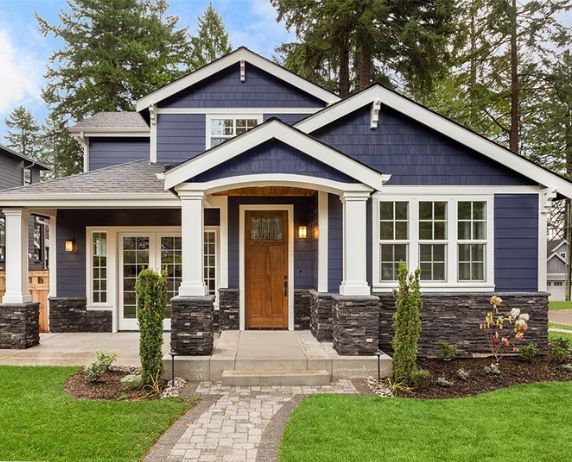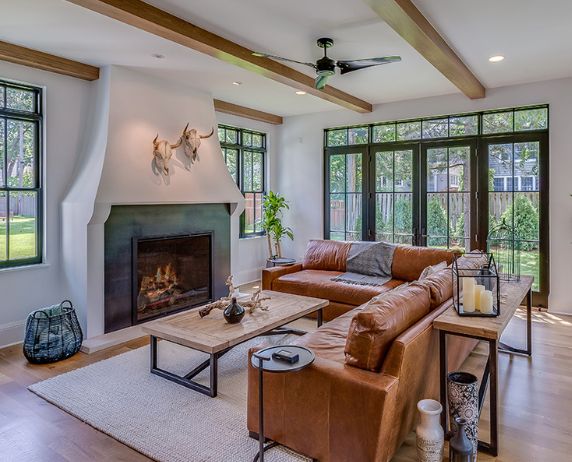 Interior House Painting Services Arlington Heights: