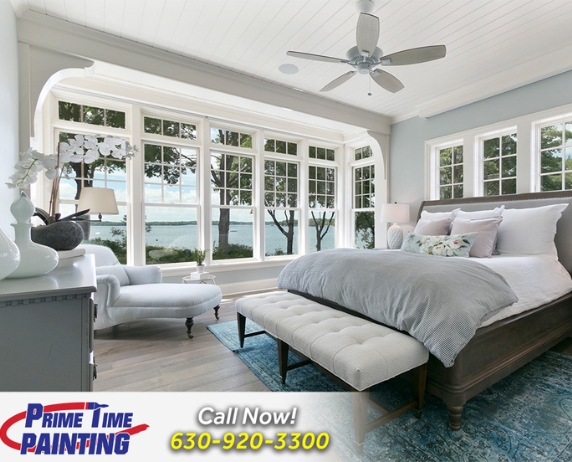 Premier Trim Work Painting Company in St. Charles and Greater Area
Painting your interior trim can brighten up the appearance of any room. Painting trim can protect also protect from wear and complete your design statement. Weather you are in need of a fresh coat to clean up, or you are wanted to change colors for a new look we can accommodate your needs.
Painting stained trim work is a great option for homes that have nice woodwork but the look is outdated. Going from stained trim to painted trim can have a dramatic effect on the look of any interior. Painting stained trim work is a complex process that has many steps to ensure correct application and longevity.