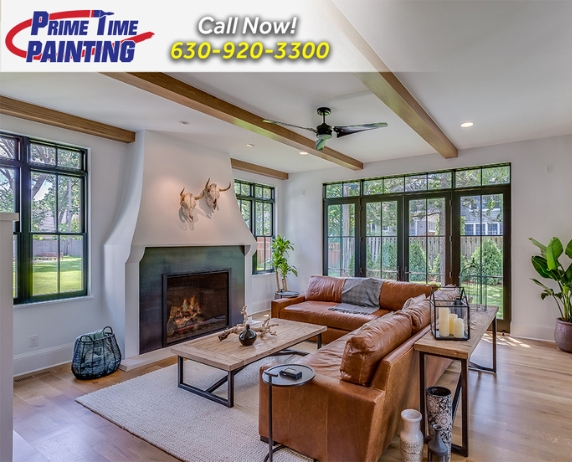 PAINTING SERVICES IN Palatine
At Prime Time Painting, we offer comprehensive interior and exterior painting services to enhance the beauty and value of your home in Palatine, IL. Whether you're looking to refresh the colors inside your living spaces or revitalize the exterior of your property, our skilled painters are here to deliver exceptional results. We use top-quality paints, materials, and techniques to ensure a flawless finish that exceeds your expectations. From proper surface preparation to meticulous attention to detail, we take pride in transforming your home with precision and care.
Commercial Painting Services in Palatine
Prime Time Painting is your trusted partner for commercial painting services in Palatine, IL. We understand the unique needs of businesses and strive to deliver professional and efficient painting solutions that minimize disruption to your operations. Whether you need to refresh the interior of your office, update the exterior of your retail space, or paint the common areas of your commercial building, our experienced team has the expertise to handle projects of all sizes. We work closely with you to understand your specific requirements, timelines, and budget, ensuring a smooth and successful painting experience.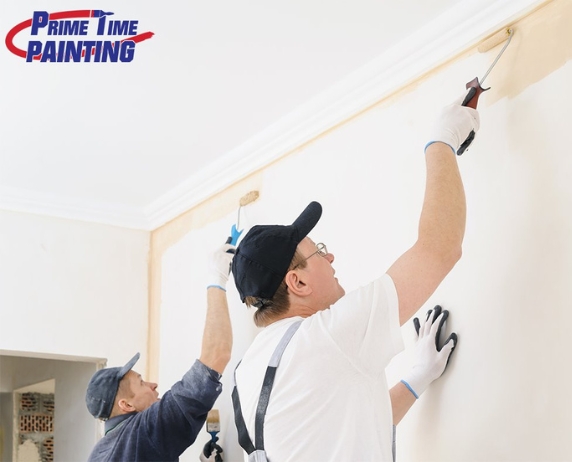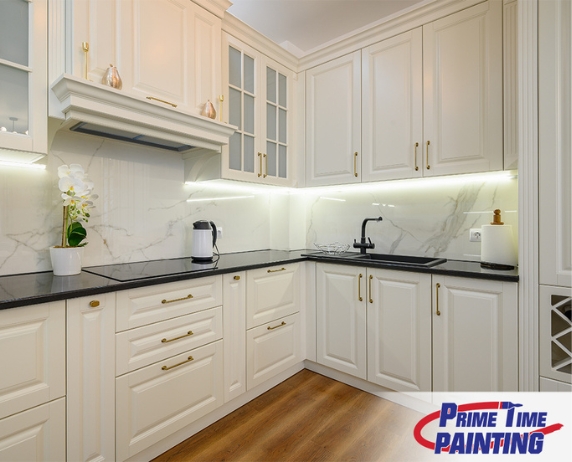 More Painting services in Palatine
In addition to our core painting services, Prime Time Painting offers a range of other painting solutions in Palatine, IL. If you're looking to transform your kitchen, our kitchen cabinet painting services can give your cabinets a fresh new look without the need for expensive replacements. We also specialize in deck and fence staining, providing protection and enhancing the beauty of your outdoor living spaces. Our skilled team will carefully prepare the surfaces and apply high-quality stains and sealants to ensure long-lasting results. Trust us to deliver exceptional craftsmanship and customer satisfaction in every project we undertake.
Exterior House Painting Services in Palatine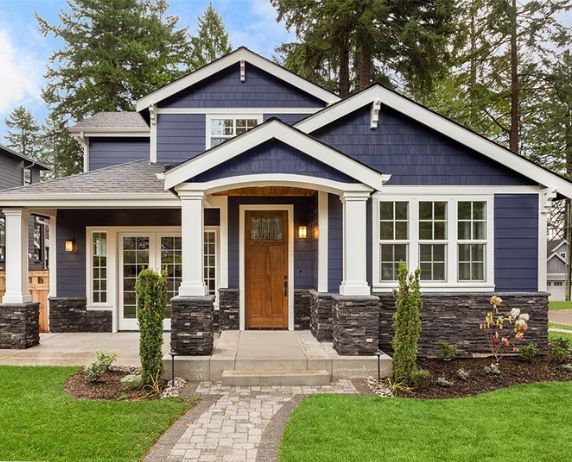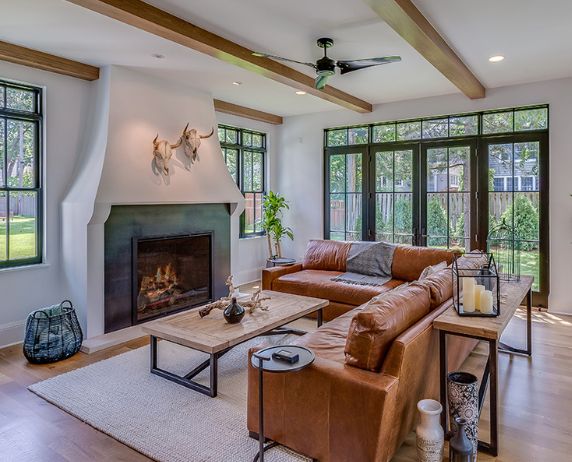 Interior House Painting Services in Palatine