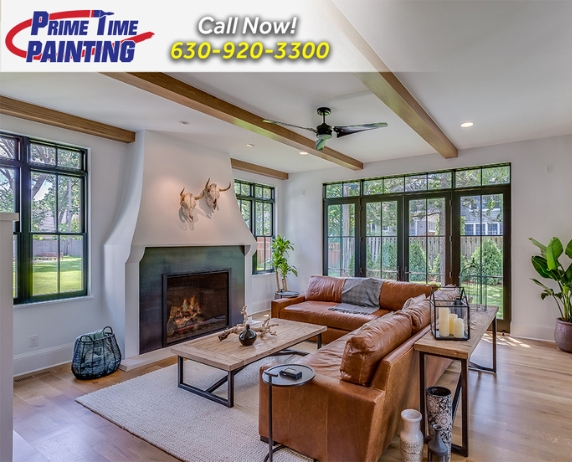 Residential & Commercial Painting Company Serving Oswego
Prime Time Painting proudly stands as the premier residential and commercial painting company in Oswego, a vibrant community nestled in Illinois. With an unwavering commitment to excellence, we offer top-tier painting services that prioritize precision, premium materials, and customer satisfaction. Our skilled professionals work with quality paints from esteemed brands like Sherwin-Williams and Benjamin Moore Paints, ensuring impeccable finishes for every project.
At Prime Time Painting, we excel in both interior and exterior painting, providing transformative solutions that elevate your property's visual appeal. From meticulous color selection to innovative design concepts, our experts collaborate closely with you to actualize your vision. Contact us today to schedule a consultation and discover how our painting services can invigorate your space.
Commercial Painting Services In Oswego
Recognizing the importance of a well-maintained and aesthetically pleasing business environment in Oswego, Prime Time Painting offers tailored commercial painting services. Whether you own an office, retail establishment, or restaurant, our experienced team is adept at handling various commercial properties. We understand the lasting impact of an inviting atmosphere on both customers and employees. With our expertise, premium paints, and meticulous attention to detail, we aim to create a space that reflects your brand identity and resonates with your target audience. Trust Prime Time Painting to transform your Oswego business into a captivating and welcoming space that embodies your commitment to excellence.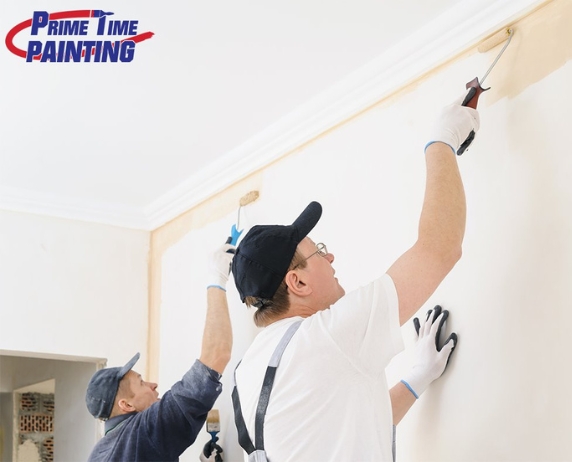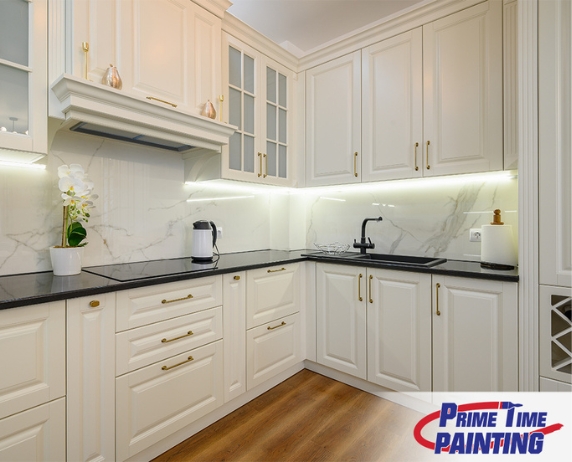 Free Consultation and Written Estimate
Transparency and customer satisfaction are fundamental to Prime Time Painting's ethos. If you're considering a painting project for your Oswego property, we encourage you to reach out for a free consultation and written estimate. Our team is dedicated to understanding your unique needs and vision. During the consultation, we'll evaluate the scope of work, discuss color options, and provide tailored recommendations for your space. We believe clear communication and well-defined expectations are pivotal for a successful project. Our written estimate will comprehensively detail the entire process, from preparation to paint application, ensuring you have a comprehensive understanding of the procedure and associated costs. This commitment to transparency underscores our dedication to delivering exceptional painting services that surpass your expectations.
Exterior House Painting Services in Oswego: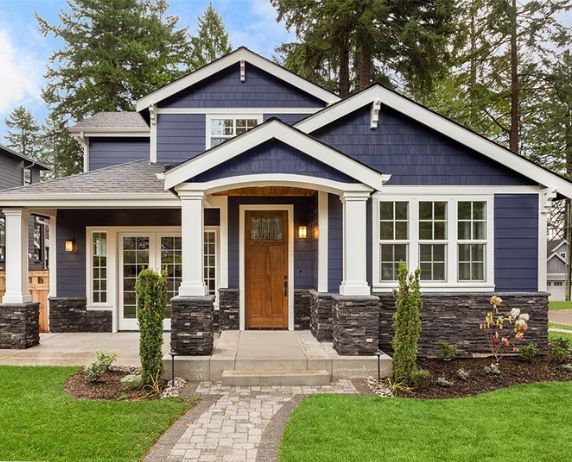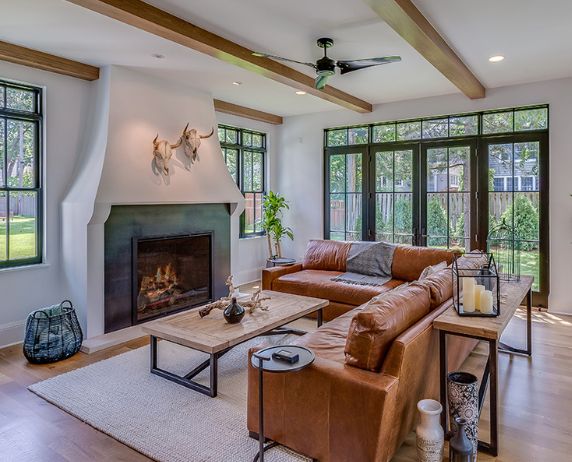 Interior House Painting Services in Oswego: