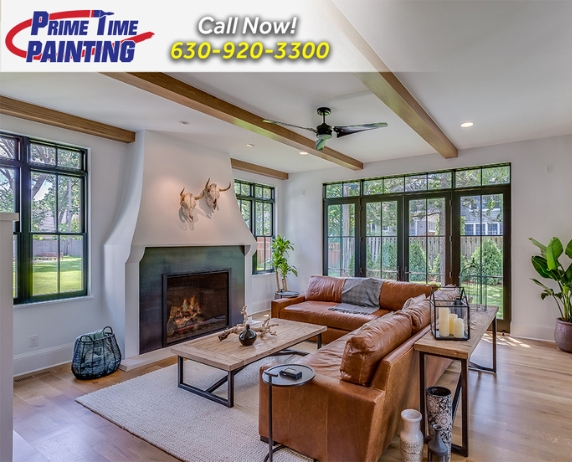 PAINTING SERVICES IN Glen Ellyn, IL
At Prime Time Painting, we offer top-quality painting services in Glen Ellyn and the surrounding areas. Our team of skilled painters is dedicated to delivering exceptional results for residential and commercial projects alike. With our expertise and attention to detail, we will transform your space and create a beautiful, refreshed look.
Commercial Painting Services in Glen Ellyn
At Prime Time Painting, we understand the importance of creating a professional and inviting atmosphere for your business. Our commercial painting services in Glen Ellyn cater to various commercial spaces, including offices, retail stores, restaurants, and more. We work closely with you to understand your business's unique needs and deliver a customized painting solution that reflects your brand image. Our team is experienced in working efficiently and with minimal disruption to your daily operations, ensuring a seamless painting experience.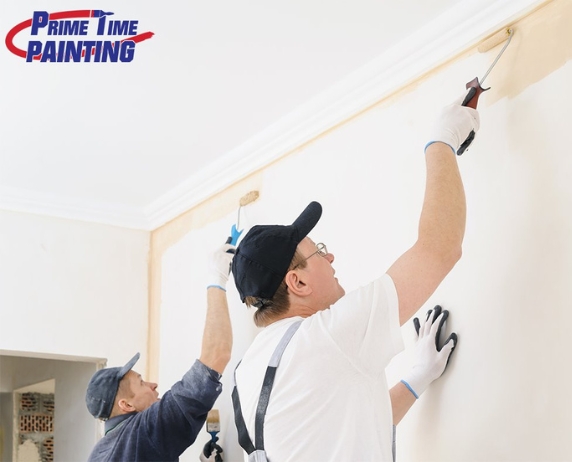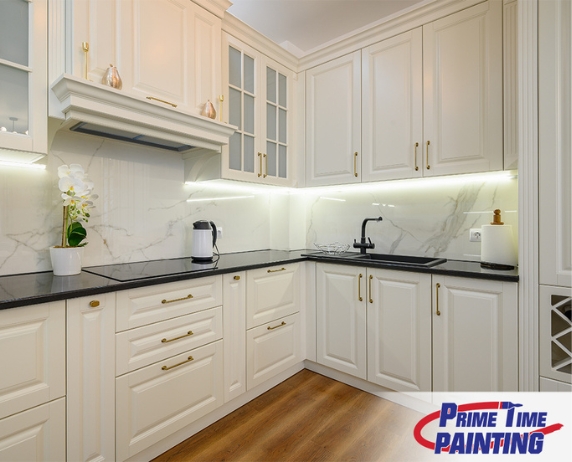 Kitchen Cabinet Painting in Glen Ellyn
If you're looking to give your kitchen a fresh new look, our kitchen cabinet painting services in Glen Ellyn are the perfect solution. Our skilled painters will transform your cabinets with a professional paint finish, bringing new life to your kitchen at a fraction of the cost of a full renovation. We pay attention to every detail, ensuring a smooth and flawless finish that enhances the overall aesthetic appeal of your space.
Exterior House Painting Services in Glen Ellyn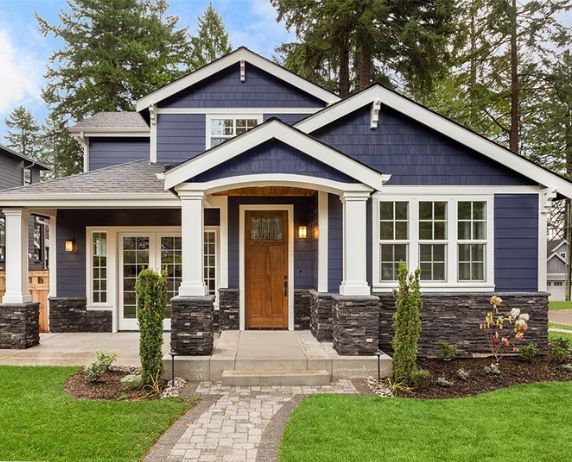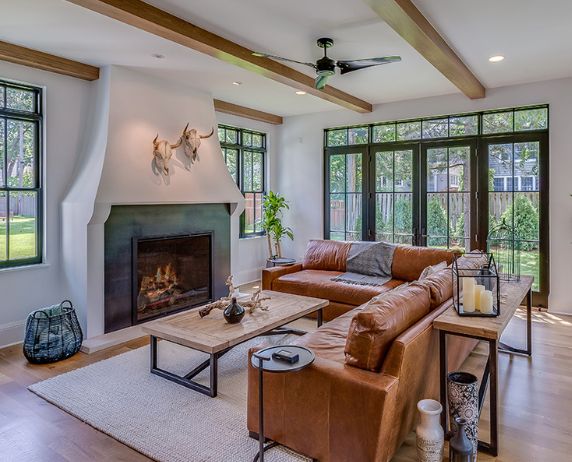 Interior House Painting Services in Glen Ellyn