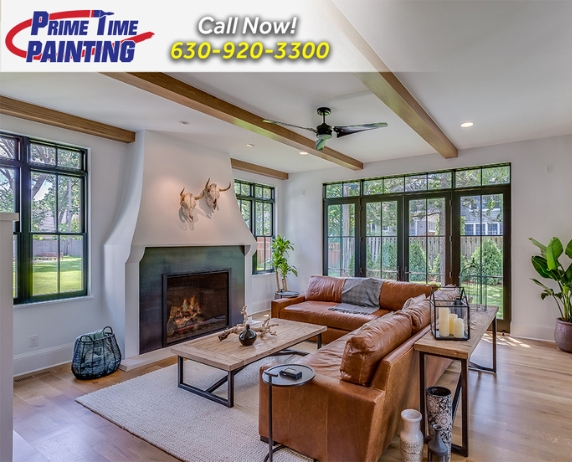 PAINTING SERVICES IN Burr Ridge
In addition to residential painting, we specialize in commercial painting services to revitalize your business environment. Whether you have an office, retail space, restaurant, or any other commercial property, our team is equipped to handle projects of all sizes. We understand the importance of creating an inviting and professional atmosphere for your customers and employees. With our commercial painting services, you can expect superior results that align with your brand identity and enhance the overall aesthetic of your business.
Commercial Painting Services in Burr Ridge
Create an inviting and professional atmosphere for your business with our commercial painting services in Batavia. Whether you own an office, retail store, or hospitality establishment, our experienced team understands the unique requirements of commercial spaces. We provide tailored solutions that reflect your brand, enhance the customer experience, and elevate the overall aesthetics. Trust us to deliver a flawless finish that leaves a lasting impression on your clients.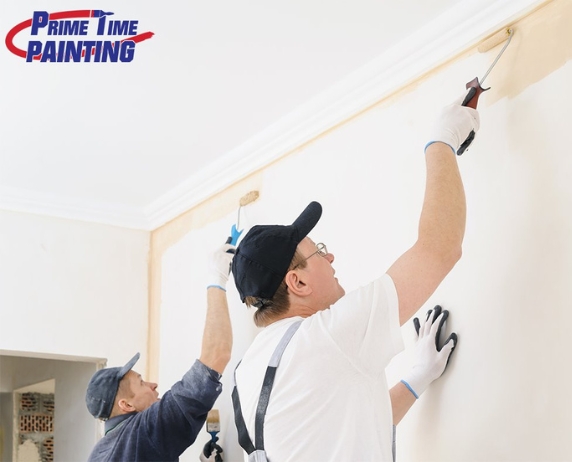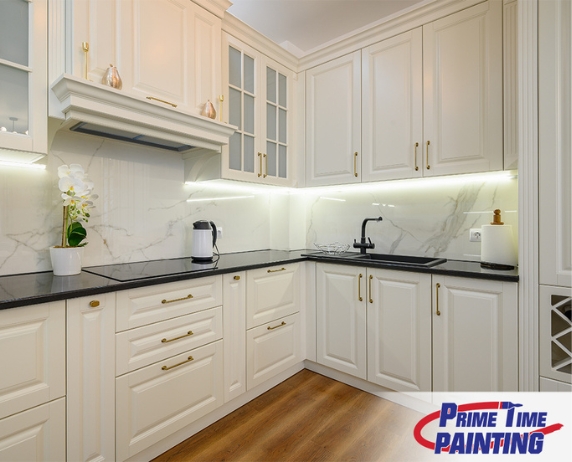 Experience: With years of experience in the painting industry, we have the expertise to handle diverse painting projects in Burr Ridge.
Quality Materials: We use high-quality paints, stains, and finishes that are durable, long-lasting, and environmentally friendly, ensuring the longevity and beauty of your painted surfaces.
Attention to Detail: Our painters pay meticulous attention to every detail, ensuring smooth finishes, sharp lines, and flawless results.
Customer Satisfaction: We prioritize excellent customer service and aim to exceed your expectations throughout the painting process.
Exterior House Painting Services in Burr Ridge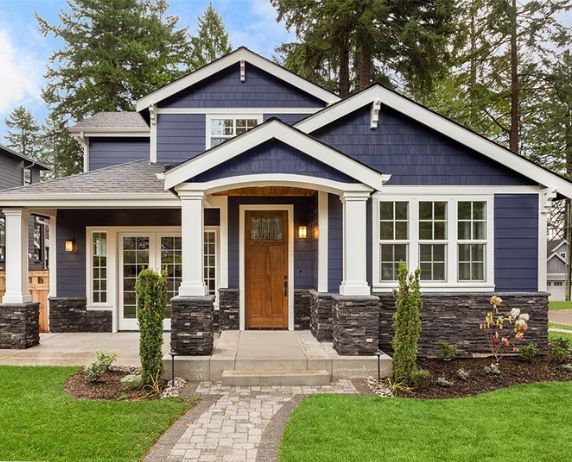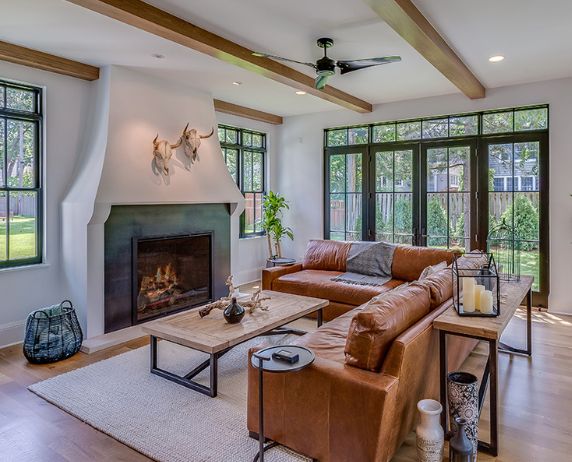 Interior House Painting Services in Burr Ridge