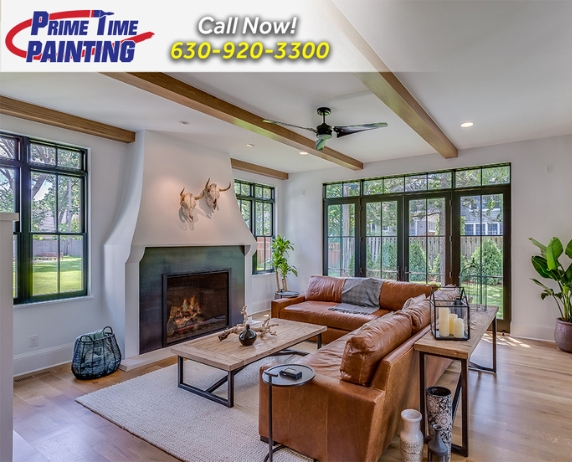 PAINTING SERVICES IN Geneva, IL
Whether you're looking to update the interior of your home or enhance the curb appeal of your property, our expert painters are here to assist you. Our interior painting services cover a wide range of surfaces, including walls, ceilings, trim, and more. We pay close attention to detail and ensure precise and smooth finishes. For the exterior of your property, we provide comprehensive painting services, including siding, doors, windows, and decks. We use high-quality paints and materials to protect and beautify your exterior surfaces.
Commercial Painting Services in Geneva
We understand the importance of creating an inviting and professional atmosphere for your business. Our commercial painting services in Geneva cater to various commercial spaces, including offices, retail stores, restaurants, and more. We work closely with you to understand your specific needs and deliver exceptional results that enhance your brand image and leave a lasting impression on your customers.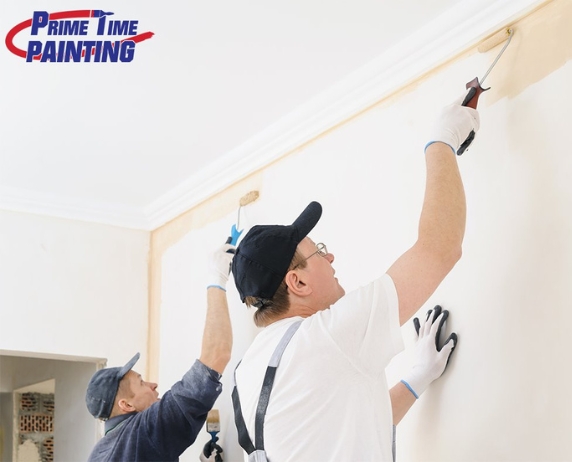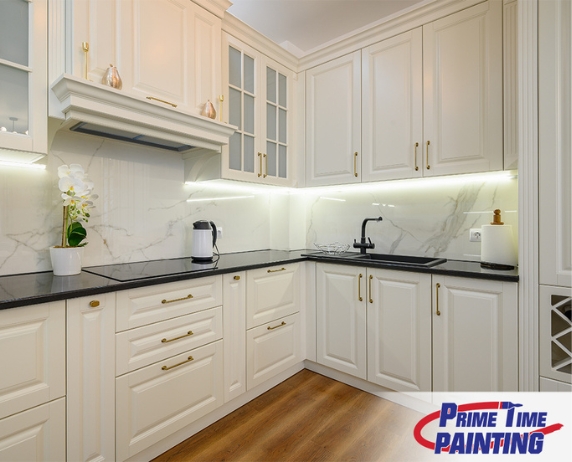 Choose Prime Time Painting for Your Painting Needs in Geneva
Skilled Painters: Our team consists of highly skilled and experienced painters who are dedicated to delivering exceptional craftsmanship.
Attention to Detail: We take pride in our meticulous approach to every project, ensuring precise and flawless finishes.
Customer Satisfaction: Your satisfaction is our priority. We strive to exceed your expectations and provide excellent customer service throughout the painting process.
Exterior House Painting Services in Geneva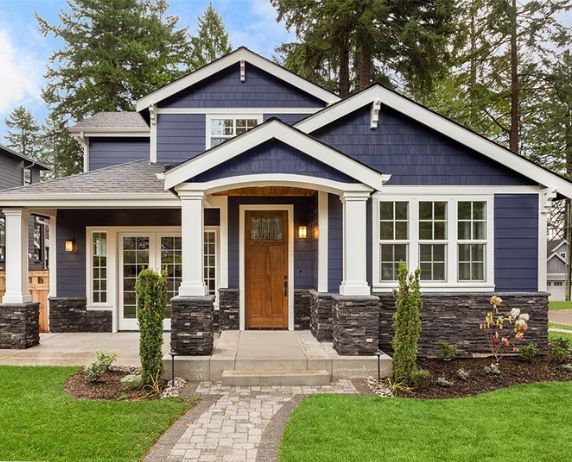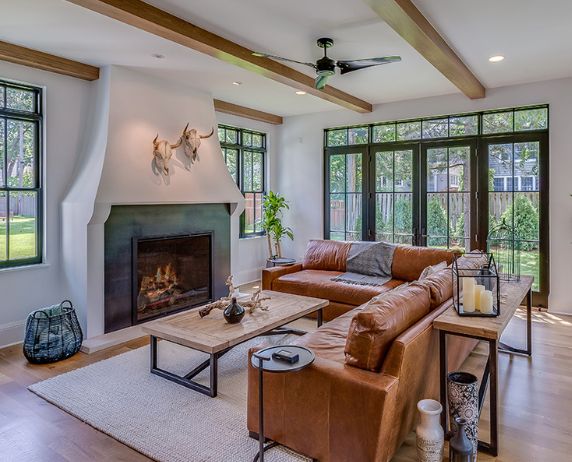 Interior House Painting Services in Geneva