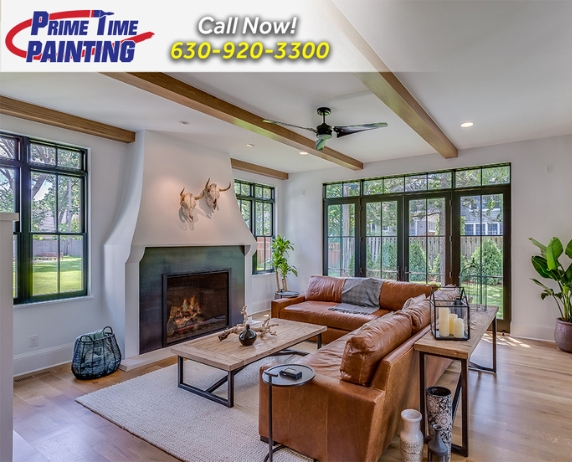 PAINTING SERVICES IN Elburn
Prime Time Painting is your trusted provider of top-quality painting services in Elburn and the surrounding areas. With our team of skilled painters and commitment to excellence, we can transform your residential or commercial space with precision and expertise.
Whether you're looking to update your home's interior or enhance your property's exterior, our expert painters are here to assist you. We offer comprehensive interior painting services, including wall painting, ceiling painting, trim painting, and more. Our exterior painting services cover a wide range of surfaces, including siding, stucco, doors, windows, and decks. With attention to detail and the use of high-quality paints and materials, we'll bring new life to your living spaces and boost the curb appeal of your property.
Commercial Painting Services in Elburn
In addition to residential painting, we specialize in commercial painting services to transform your business environment. Our skilled painters have experience working on various commercial spaces, including offices, retail stores, restaurants, and more. We understand the importance of creating a welcoming and professional atmosphere for your customers and employees. With our commercial painting services, you can expect outstanding results that reflect your brand identity and enhance the overall aesthetics of your business.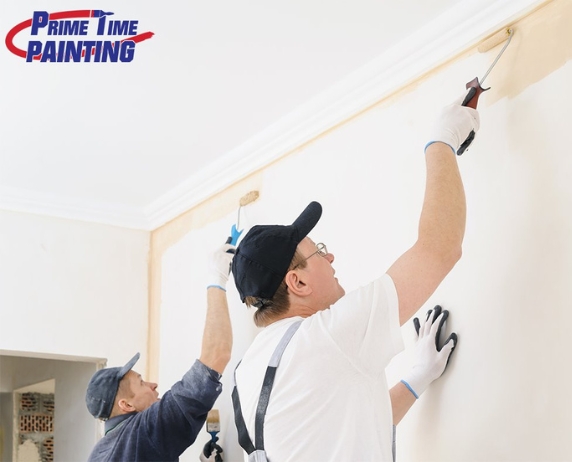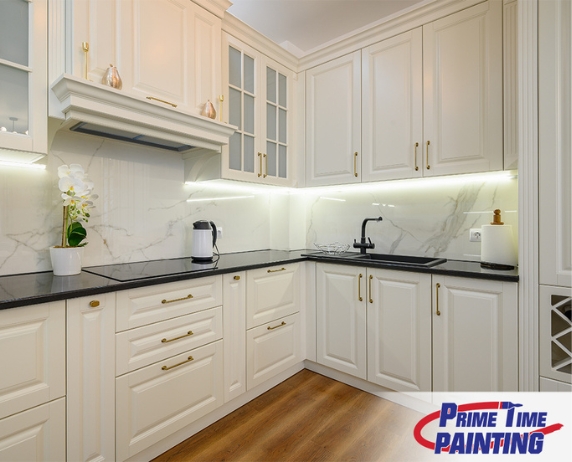 Other Painting Services in Elburn
At Prime Time Painting, we offer additional painting services to meet all your needs. Our team is skilled in fence and deck staining, rejuvenating these outdoor features and protecting them from the elements. We also provide kitchen cabinet painting services, giving your kitchen a fresh and updated look. Whether you need a complete transformation or just a small touch-up, we have you covered.
Exterior House Painting Services in Elburn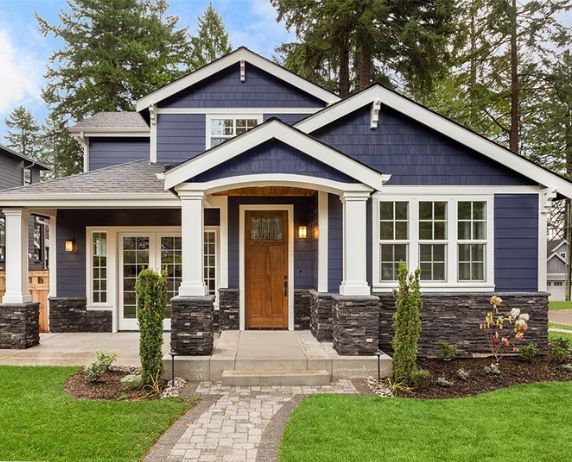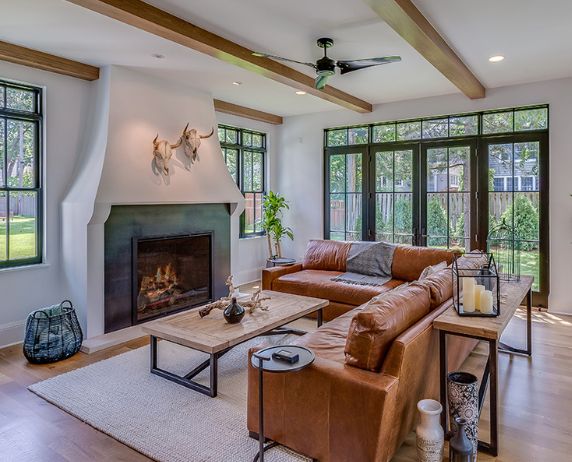 Interior House Painting Services in Elburn