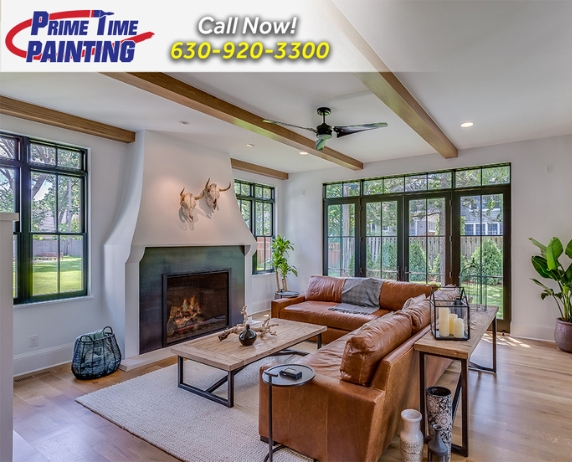 PAINTING SERVICES IN Naperville, IL
Whether you're looking to refresh the interior of your home or enhance the curb appeal of your property, our professional painters are here to help. We provide comprehensive interior painting services, covering walls, ceilings, trim, and more. Our attention to detail and use of high-quality paints ensure a flawless and long-lasting finish. For the exterior of your property, we offer a range of painting services, including siding, doors, windows, and other exterior surfaces. Our experienced painters will prepare the surfaces thoroughly and apply durable coatings to protect your home while enhancing its beauty.
Commercial Painting Services in Naperville
We understand the importance of creating an inviting and professional atmosphere for your business. That's why we offer top-notch commercial painting services in Naperville. Our team is experienced in working with various commercial spaces, including offices, retail stores, restaurants, and more. We work closely with you to understand your specific needs and deliver a tailored painting solution that reflects your brand identity. With minimal disruption to your operations, we'll transform your space and leave a lasting impression on your clients and customers.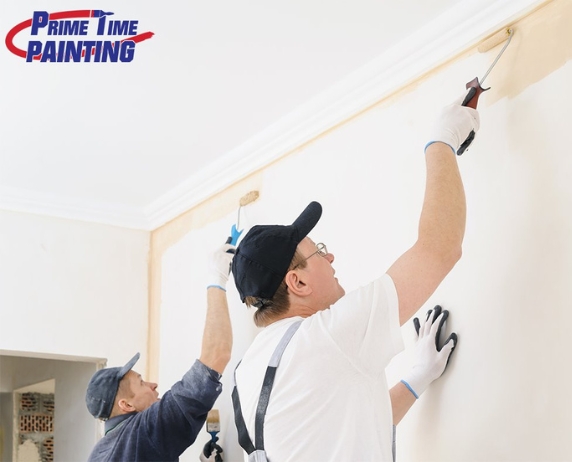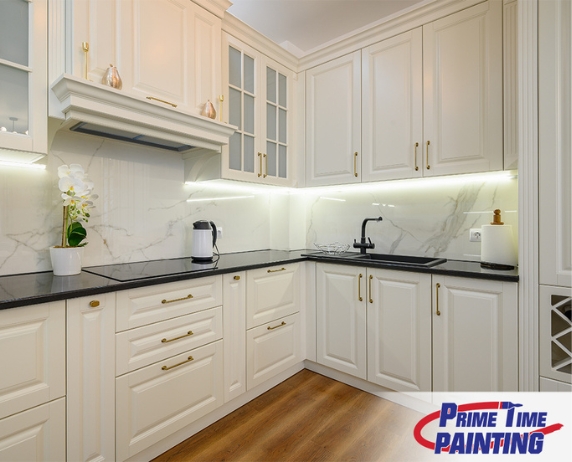 More Painting services in Naperville
At Prime Time Painting in Naperville, IL, we offer a range of specialized painting services to cater to your specific needs. Our team of skilled painters is equipped to handle not only interior and exterior painting but also other services that can enhance the beauty of your property. If your kitchen cabinets are in need of a makeover, our professional kitchen cabinet painting service can breathe new life into them, transforming your space. Additionally, we provide fence and deck staining services to protect and revitalize your outdoor structures, ensuring they remain vibrant and inviting. With our expertise and attention to detail, we deliver exceptional results that exceed your expectations. Trust Prime Time Painting for all your painting needs in Naperville.
Exterior House Painting Services in Naperville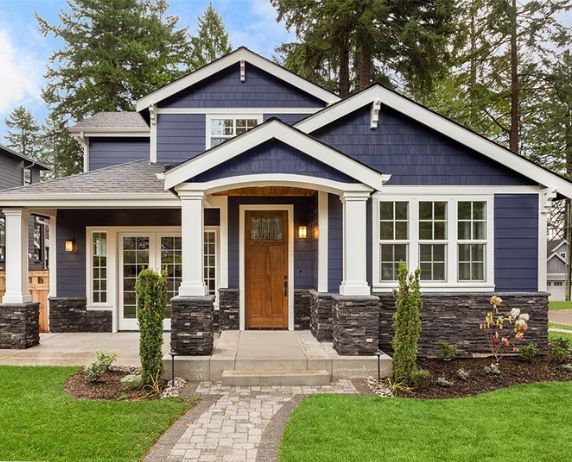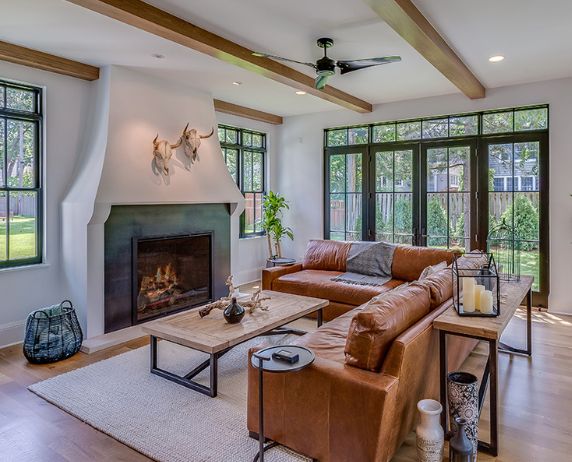 Interior House Painting Services in Naperville
Professional Painting Services in Naperville
When it comes to professional painting services in Naperville, Prime Time Painting is your top choice. We offer a comprehensive range of expert painting solutions tailored to your specific needs. Whether you're a Naperville homeowner looking to revitalize your living space or a local business owner aiming to create an inviting atmosphere, you can rely on Prime Time Painting for exceptional results.
Ready to enhance your Naperville property with our top-notch painting services? Contact Prime Time Painting today to arrange a complimentary consultation and receive a detailed written estimate. Our dedicated team is committed to delivering outstanding outcomes while ensuring a seamless and stress-free experience for your painting project.