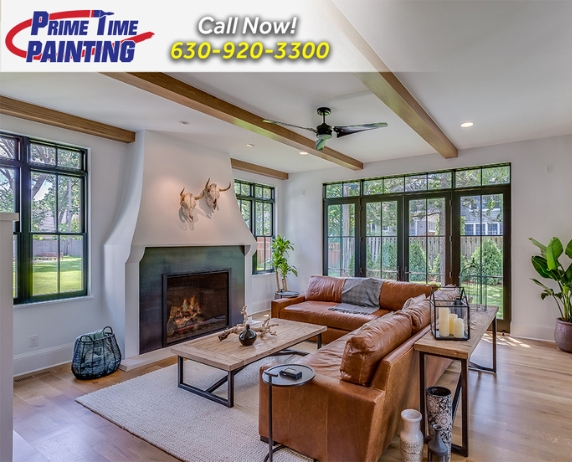 PAINTING SERVICES IN Crystal Lake
Whether you're looking to refresh the interior of your home or enhance the exterior of your property, our expert painters are here to help. We provide professional interior painting services, including wall painting, ceiling painting, trim painting, and more. Our exterior painting services cover a wide range of surfaces, including siding, stucco, doors, windows, and decks. With an eye for detail and a commitment to using high-quality paints and materials, we'll transform your living spaces and enhance the curb appeal of your property.
Commercial Painting Services in Crystal Lake
In addition to residential painting, we specialize in commercial painting services to revitalize your business environment. From offices and retail spaces to restaurants and warehouses, we have the expertise to handle projects of all sizes. We understand the importance of creating a welcoming and professional atmosphere for your customers and employees. With our commercial painting services, you can expect outstanding results that reflect your brand identity and enhance the overall aesthetics of your business.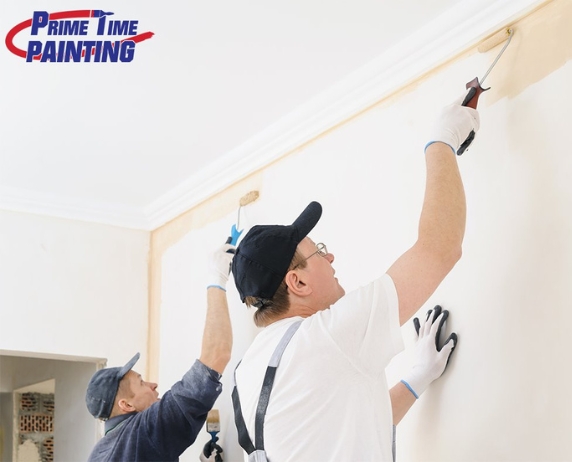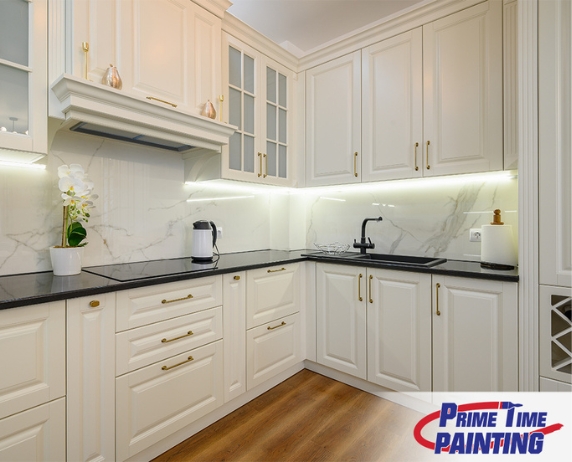 Experience: With years of experience in the painting industry, we have the knowledge and skills to handle diverse painting projects in Crystal Lake.
Quality Materials: We use premium paints, stains, and finishes that are durable, long-lasting, and eco-friendly, ensuring the beauty and longevity of your painted surfaces.
Attention to Detail: Our painters pay meticulous attention to every detail, ensuring smooth finishes, sharp lines, and flawless results.
Customer Satisfaction: We are committed to providing excellent customer service, from the initial consultation to project completion. Your satisfaction is our top priority.
Exterior House Painting Services in Crystal Lake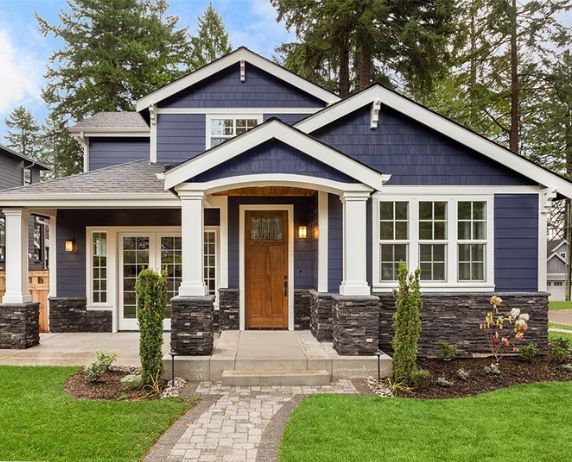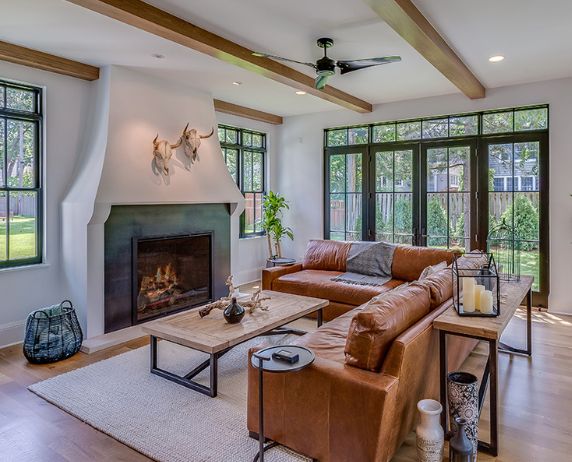 Interior House Painting Services in Crystal Lake