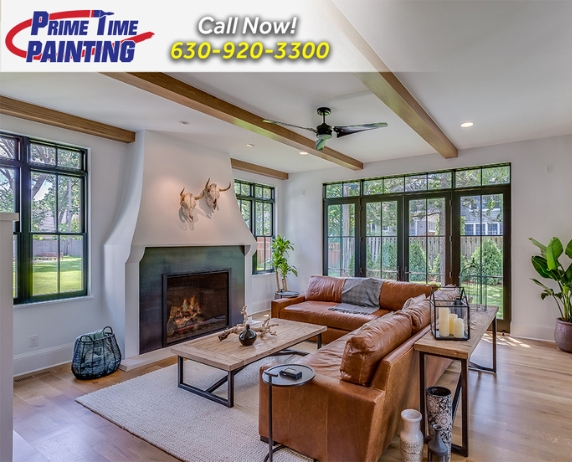 Residential & Commercial Painting Company Serving Hoffman Estates
Prime Time Painting is your go-to residential and commercial painting company in Hoffman Estates, a vibrant community in Chicagoland. Committed to excellence, we deliver top-notch painting services with a focus on precision, quality, and client satisfaction. Our skilled professionals utilize premium paints from esteemed brands such as Sherwin-Williams and Benjamin Moore Paints, ensuring that your project receives the utmost craftsmanship.
At Prime Time Painting, we specialize in both interior and exterior painting, offering transformative solutions that elevate the aesthetics of your property. From meticulous color matching to innovative design ideas, our experts collaborate closely with you to bring your vision to life. Contact us today to arrange a consultation and discover how our painting services can add beauty and value to your space.
Exterior House Painting Services in Hoffman Estates: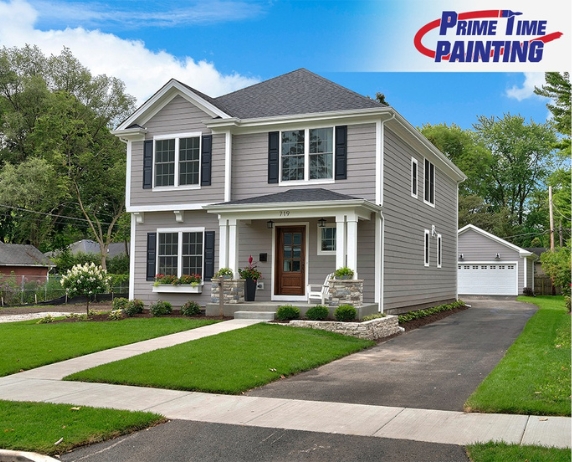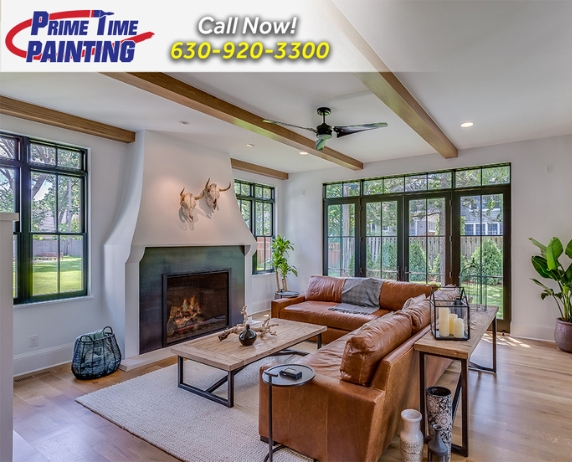 Interior House Painting Services in Hoffman Estates: