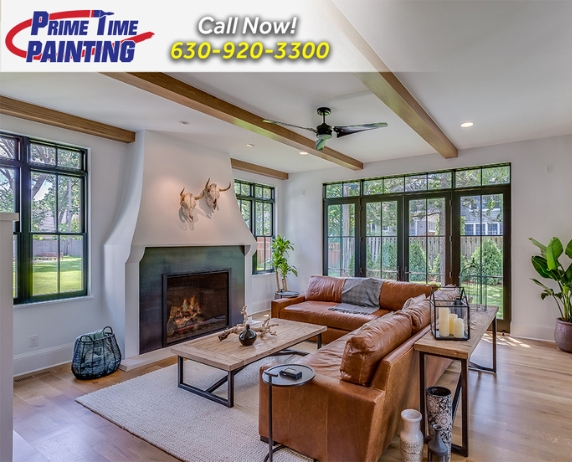 Residential & Commercial Painting Company Serving Oswego
Prime Time Painting stands as the leading residential and commercial painting company in Oswego, a vibrant community nestled in Illinois. With a commitment to excellence, we offer top-tier painting services that prioritize precision, premium materials, and client satisfaction. Our skilled professionals utilize top-quality paints from renowned brands like Sherwin-Williams and Benjamin Moore Paints, ensuring impeccable finishes for every project.
At Prime Time Painting, we specialize in both interior and exterior painting, offering transformative solutions that elevate your property's aesthetics. From meticulous color selection to innovative design concepts, our experts work closely with you to turn your vision into reality. Contact us today to schedule a consultation and discover how our painting services can rejuvenate your space.
Exterior House Painting Services in Oswego: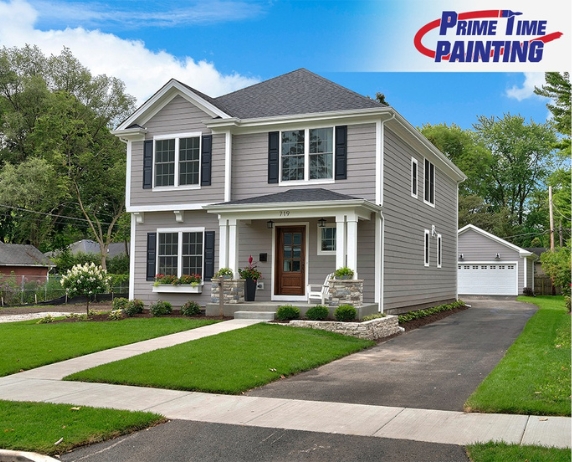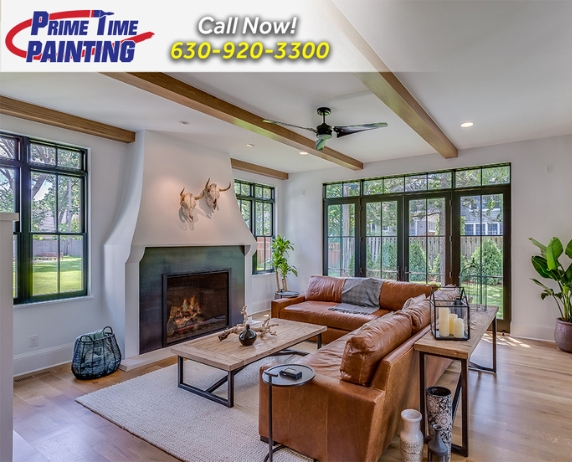 Interior House Painting Services in Oswego: